June 11, 2020
Ethereum Exchange: Where can you buy and sell ETH?
Ethereum is one of the names you often see when reading something about Bitcoin or cryptocurrencies overall. It is a popular altcoin among many traders because it is very similar to BTC. Let us have a closer look at what is Ethereum, how to buy and sell it, and more.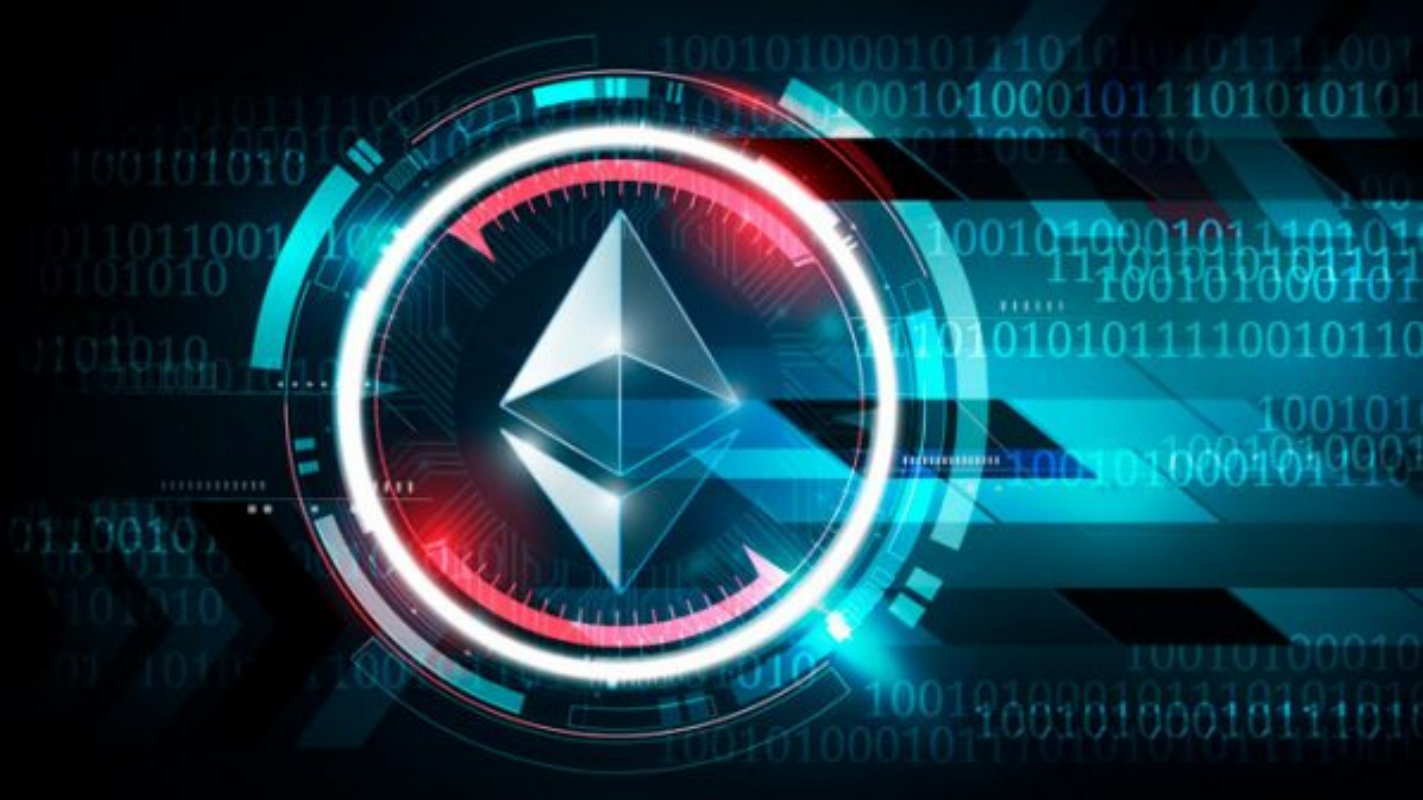 What is Ethereum?
Ethereum is an alternative cryptocurrency that was launched in 2015 as a decentralized online-services platform based on blockchain. It removes any mediators and makes direct transactions among users possible. There is no need to use a bank system to pay for something with Ethereum. Risks of fraud are reduced because of the usage of smart contracts. They cannot be faked, and that is why they are so popular. The blockchain system is very secure, and any third-party censorship is impossible.
Why invest in Ethereum?
First of all, Ethereum is becoming more and more popular among people. This increases its value. The currency can be publicly traded since 2016. Soon enough, the coin could be found in almost every cryptocurrency exchange. Currently, its price is above $200 per coin.
Second, now is the period when Ethereum's prices are the lowest. Buying some coins now would make a great investment. In the near future, it is believed that the price will grow like it did in 2018.
Finally, Ethereum has the potential to change the world's financial markets and even whole industries. The system is used not only for financial needs but also for safe information transition. The platform has all chances to get to even higher levels than it is now.
How to use the Ethereum exchange?
Remember the saying "Money makes money"? Keeping your money in a bank is not a good idea. A far better option would be investing it into something. Cryptocurrencies have high prospects for brining profits, and the Tokenexus exchange platform is the optimal choice for this. Here is how the service must be used: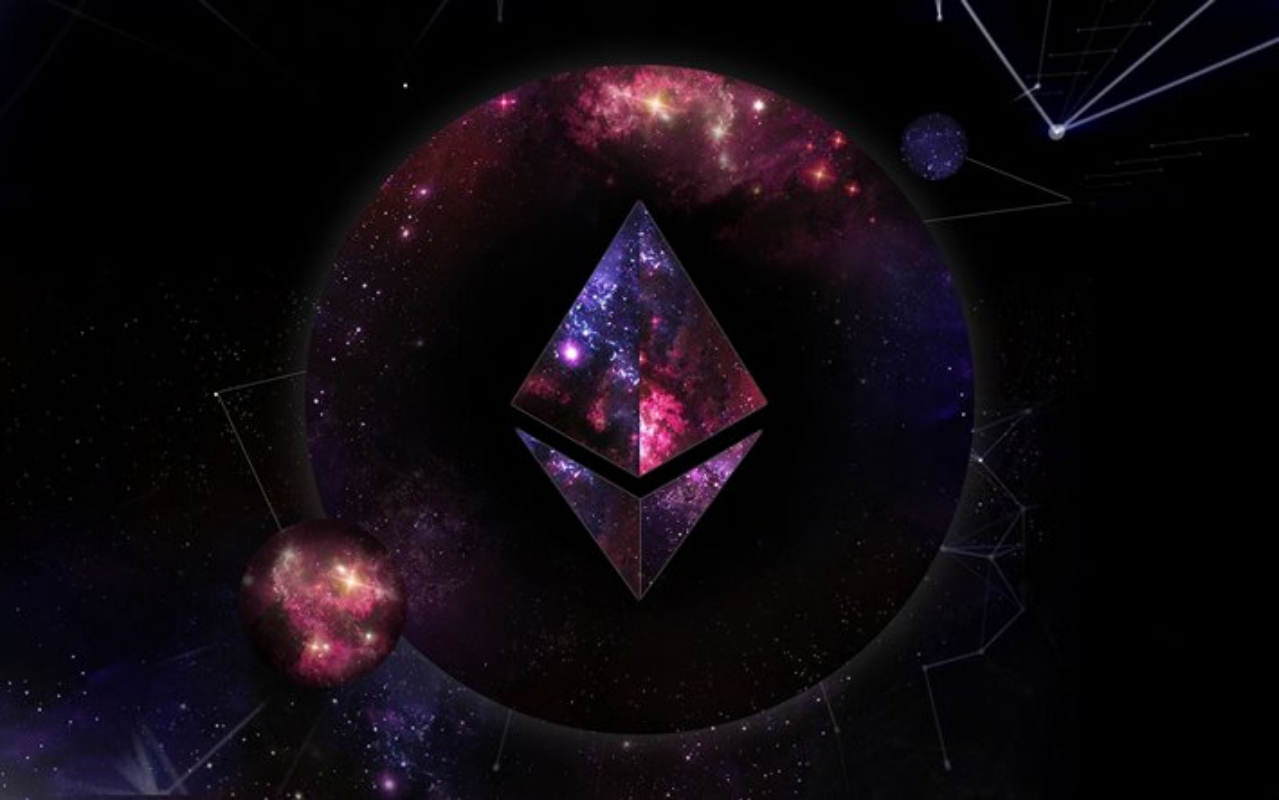 Register on Tokenexus
To buy or sell Ethereum, a personal account is needed. You can create one by visiting this page. Enter your email, create a password, and enter your mobile phone number. After that, your identity must be confirmed. After you do that, proceed to the next step.
Open the exchange page
When you finish the previous step, full access to all the exchange features will be granted. You can invest in Ethereum by using USD or EUR. The prices can be seen immediately after you enter the sum you wish to convert into cryptocurrency.
Is using an Ethereum exchange profitable?
There are various ways to make an investment in Ethereum. Using an exchange is only one of the many options. You exchange fiat currency into cryptocurrency. Later on, if the crypto-coin becomes more expensive, you can exchange the currencies vice versa and earn some money.
A lot depends on your goals. Cryptocurrency exchanges are a good choice if you want to get a specific currency immediately. The only thing is that you will have to register and confirm your identity. This step is necessary in all services.
Where to store Ethereum?
Like any other cryptocurrency, Ethereum is stored in different kinds of wallets. There are four main types.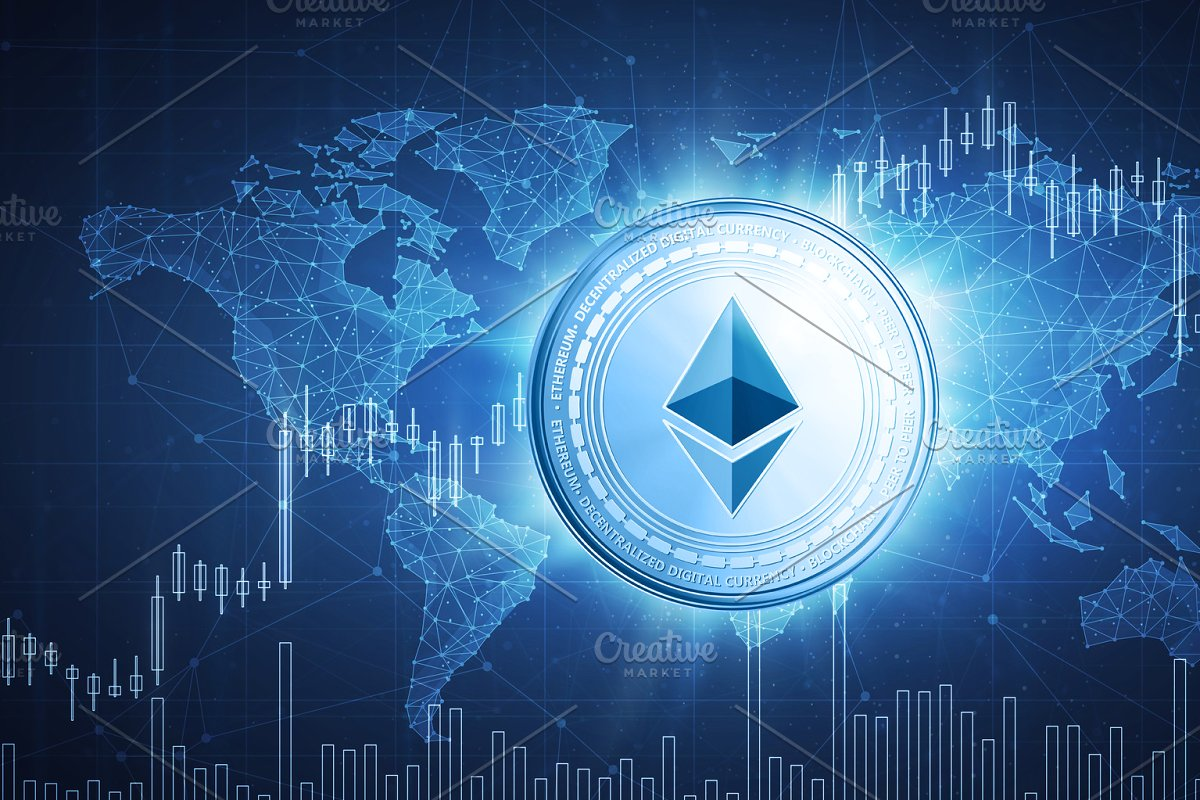 Desktop Wallets
As you can see from the name, desktop wallets work on PCs or laptops. They can be downloaded from different services. It might take a while because you have to download a complete version of Ethereum client. The wallet always has to stay synchronized. Otherwise, it won't be able to keep up with the last blockchain transactions.
Mobile Wallets
These wallets are also called "light clients". Mobile applications need to have less data downloaded and are more convenient. However, they are not as secure as desktop wallets. Mobile versions are not full clients, and they cannot verify transactions on their own.
Hardware wallets
Hardware wallets are the safest option for cryptocurrency storage. This is a separate device that is no bigger than a USB stick. It can verify and complete transactions without being connected to the internet. However, it is not a good option if you need to use your currency regularly. Hardware wallets are the best option if you want to securely store a big amount of cryptocurrency for a while.
Paper wallets
Finally, paper wallets are not actually wallets. You write down your private key on a piece of paper and hide it in a secure place. Keys can be generated online, but that is not safe. With the help of additional software, it is possible to create a unique key without connecting to the web. However, if the key is lost, so is your money. There is no way you could recover the coins without the code.
Where does Tokenexus store Ethereum?
Tokenexus keeps cryptocurrencies in its online cryptocurrency wallet available for mobile devices. A web browser version is currently being developed, so you can expect its release in the nearest future. This mobile application is the best choice if you often use the exchange.
Is Tokenexus a safe Ethereum exchange?
Tokenexus is a cryptocurrency exchange that is trusted by many users worldwide. It cooperates with a huge number of companies including ShapeShift. The system automatically searches for the most profitable terms and provides its clients with the best exchange terms.
Tokenexus provides its own cryptocurrency wallet that makes each transaction as safe as possible. It can be downloaded for both Android and iOS devices. The absence of the desktop version will soon be compensated by a web version of the application.
Moreover, users leave a lot of positive reviews about Tokenexus. You can find them on the exchange's website, on rating websites, and cryptocurrency forums. Just make sure you use a reliable source.
Tokenexus accepts both credit cards and wire transfers for payments. This makes the usage of the service much easier for all users. Also, this way, you know directly where your money goes. In just a few minutes after your payment, the cryptocurrency will be added to your Tokenexus wallet. You can exchange it when the price gets profitable or spend it any other way you want. It all depends on you.
Ready to exchange?