October 12, 2020
How to Buy Ethereum with credit card
Ethereum is a very popular cryptocurrency that allows users not only to use it as a payment method. This is a platform for creating dApps – applications based on Blockchain. Transactions in the Ethereum network are based on smart contracts, which are a digital algorithm that stores information about control and data. This is a number of functions that are sent to a certain address.
Ethereum also helps people to create smart contracts. It is a fuel that makes them available.
How can usual users buy Ethereum? Is there a possibility to buy it using a credit or debit card? Let's consider this topic in detail.
Where is cryptocurrency bought?
There is a special category of places where people can buy cryptocurrency. These are exchanges. You can buy any popular (or even unfamiliar) token there with a credit card (fiat money) or other cryptocurrencies.
Also, exchanges are the place where people can invest their money into perspective projects. Very often, they are sold there after an ICO when a digital coin is presented.
Let's consider the most popular cryptocurrency exchanges.
The most popular exchanges are:
Coinbase
Binance
Coinbase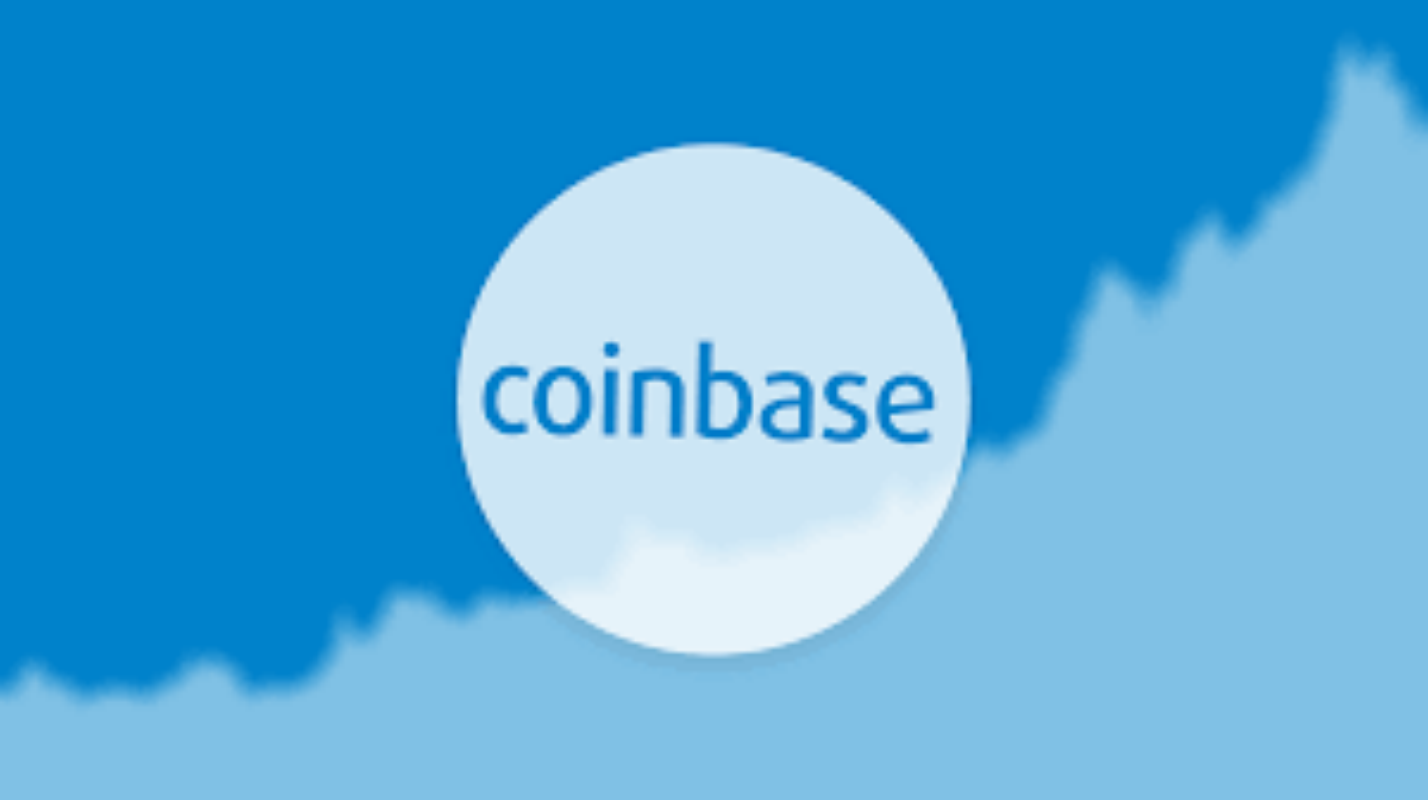 This is one of the most respected places where you can buy Ethereum. The advantage of this platform is the fact that this is both an exchange and a cryptocurrency wallet. This is a place where purchasing and trading cryptocurrency is the most convenient. You can also buy Litecoin and Bitcoin there. Before using the platform, you need to be registered. This is a very easy process. After registration, you can easily buy any cryptocurrency you want or transfer the digital money to fiat currencies or Bitcoin, Litecoin, etc.
To use this cryptocurrency exchange, you will need to pay a fee, which is variable. If you buy Ethereum using a credit card, your fee is fixed and it is 3,99%.
The wallet in this system is very secure.
Binance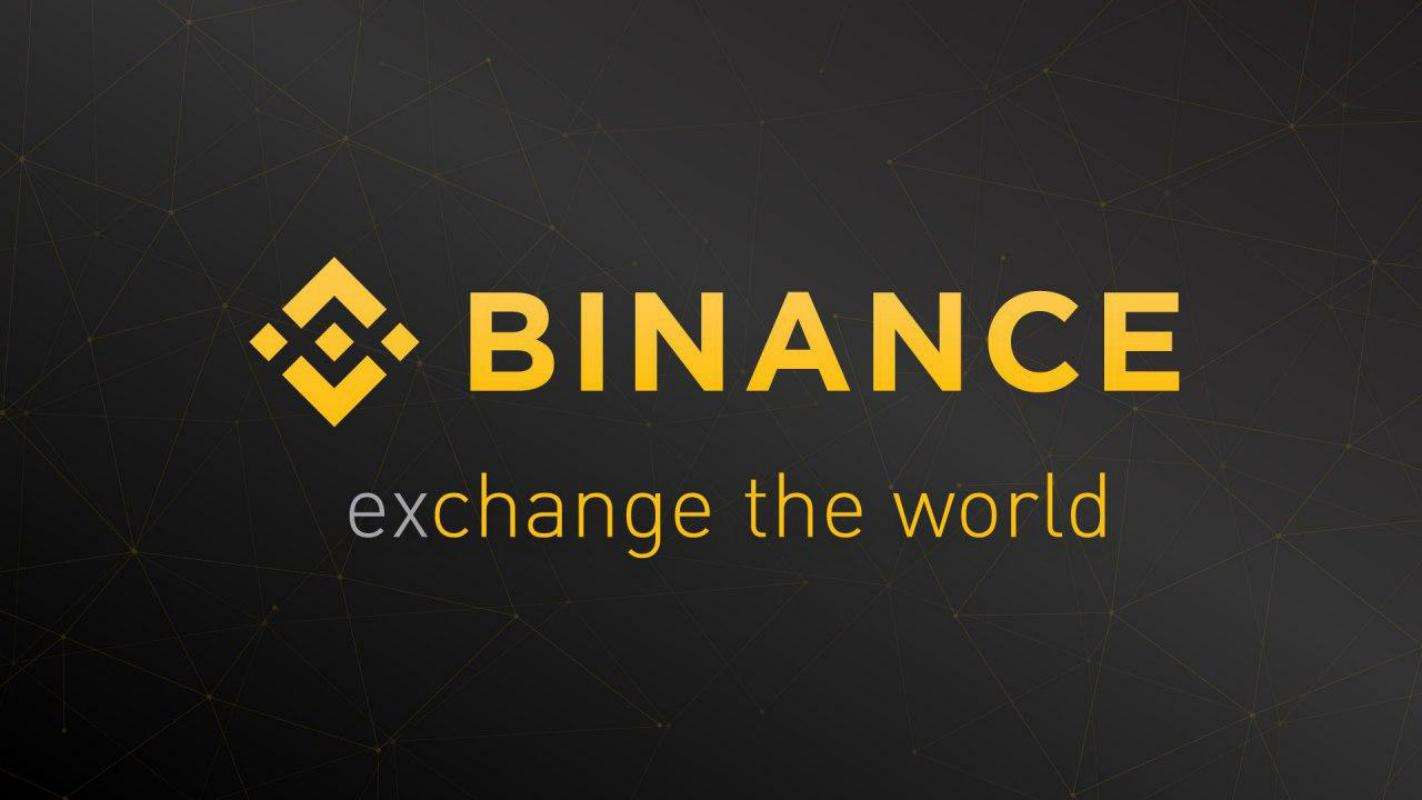 This is a relatively young cryptocurrency exchange, but it is very promising. The Binance exchange is the best option for people who want to buy Ethereum with the lowest rates. You can buy there a lot of different tokens, not only Ethereum and Bitcoin. The assortment of digital assets is very wide.
The fees are 0,1%. This is the best option for those people who want to trade the most popular cryptocurrencies.
Bitfinex
Bitfinex is a platform where you can use your debit or credit card to buy cryptocurrency. The minimal amount of money that can be paid for Ethereum is 25 dollars. You need to register your account, choose a payment method, pay money, choose the cryptocurrency and their amount and make a payment. It is easy, isn't it?