June 25, 2020
Mobile cryptocurrency mining: Is it possible, how to mine, and more!
Not every user is aware that it is possible to use their mobile phones for mining cryptocurrencies. There is no need to bother with any hardware. You just download an application, launch it, and the mining starts without any other settings. However, is mobile mining actually profitable?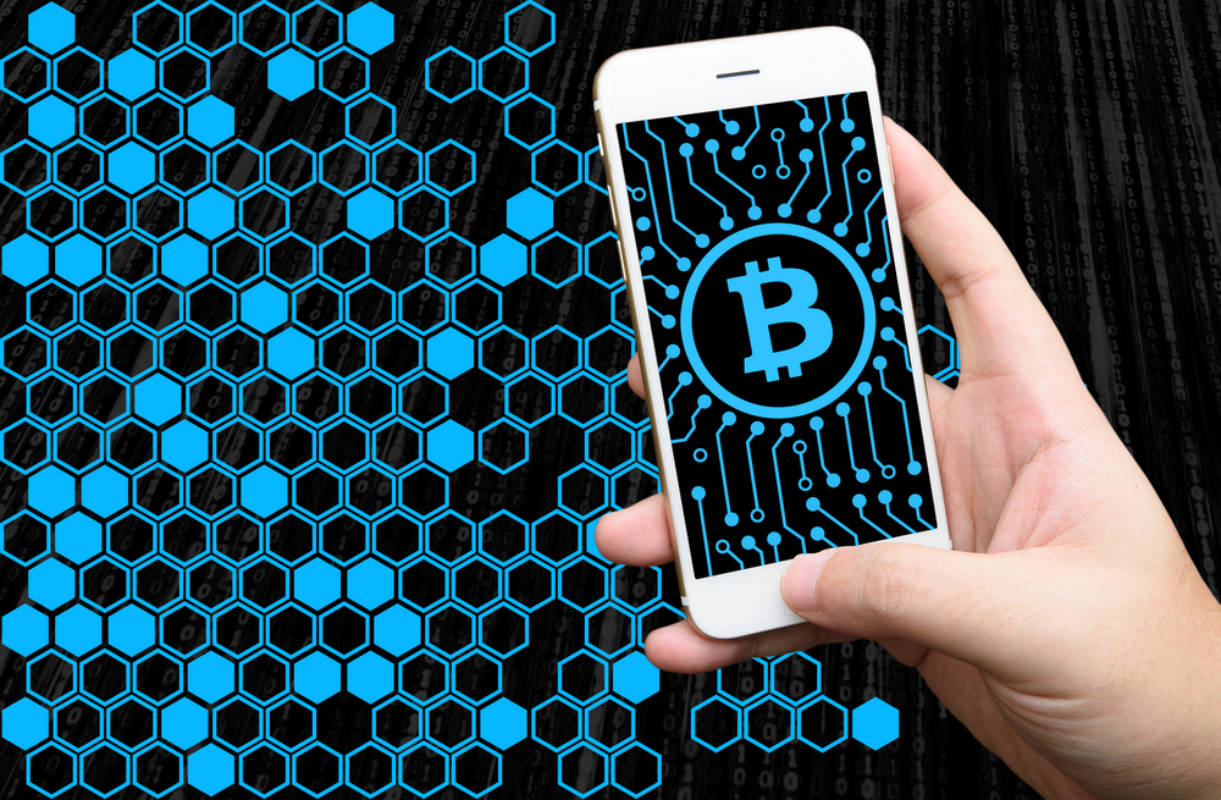 Is cryptocurrency mining on mobile phone profitable?
Bitcoin mining on your mobile phone is possible. However, it is not recommended to do that. First of all, mobile mining is completely different from the way it is done with the help of traditional hardware. It would take too much time and effort to gain even the smallest profits.
As mining became popular, many people started investing their funds in special software and hardware. Mobile software appeared too, but it is very weak in comparison with other miners. They will get 10x profits in the same amount of time. If you are still interested, then keep on reading to see a list of mobile mining apps that can be used to mine from your phone or monitor cloud services.
5 Best mobile cryptocurrency mining apps
We prepared a list of the most popular, powerful, and efficient software that will let you use your mobile phone to get Bitcoin. It is hard to find mining apps that use the device's CPU and GPU because all of them were removed from the stores. There will be applications for both Android and iOS.
Hashshiny Bitcoin Cloud Mining
Although the Hashiny app does not really use your device's CPU and GPU to mine Bitcoin, it is still an app that is worth looking at. It lets you manage the cloud-based mining that is provided by the developers' website.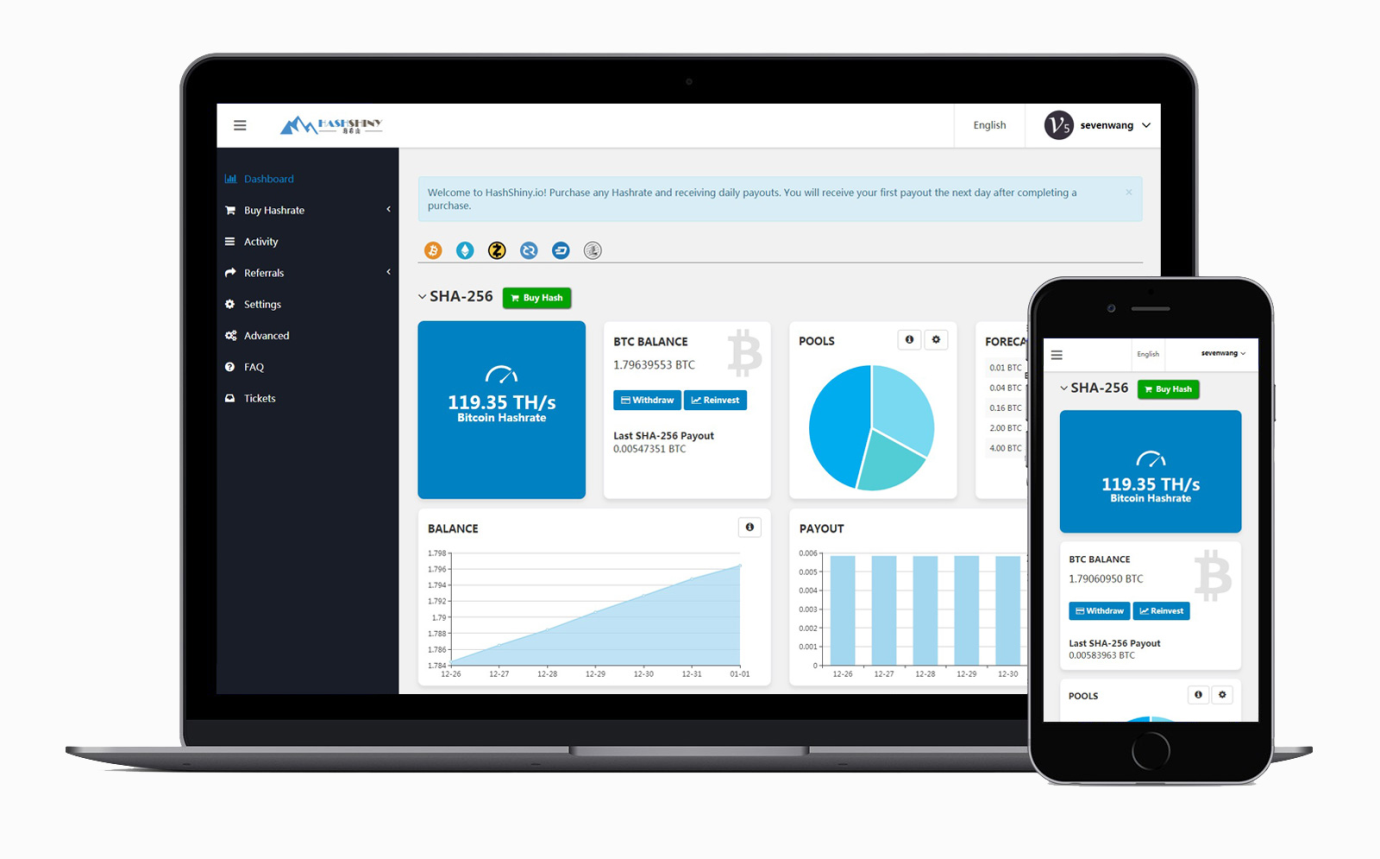 The website pays out your earnings once every 24 hours. Mining automatically starts when you get the Hashrate. The minimum contract is for two years, and it cannot be terminated earlier. Orders for hashrate can be placed starting at $10. The minimum withdrawal is 0.005 BTC with a commission of 0.00015 BTC.
Minergate Mobile Miner
The Minergate application is only available for Android devices. It cannot be found on websites like Play Market because of the recent policy changes. Currently, Play Market only has a Minergate Control application that lets users track their accounts and monitor market changes. However, the mining app can still be downloaded from third-party websites that have the APK.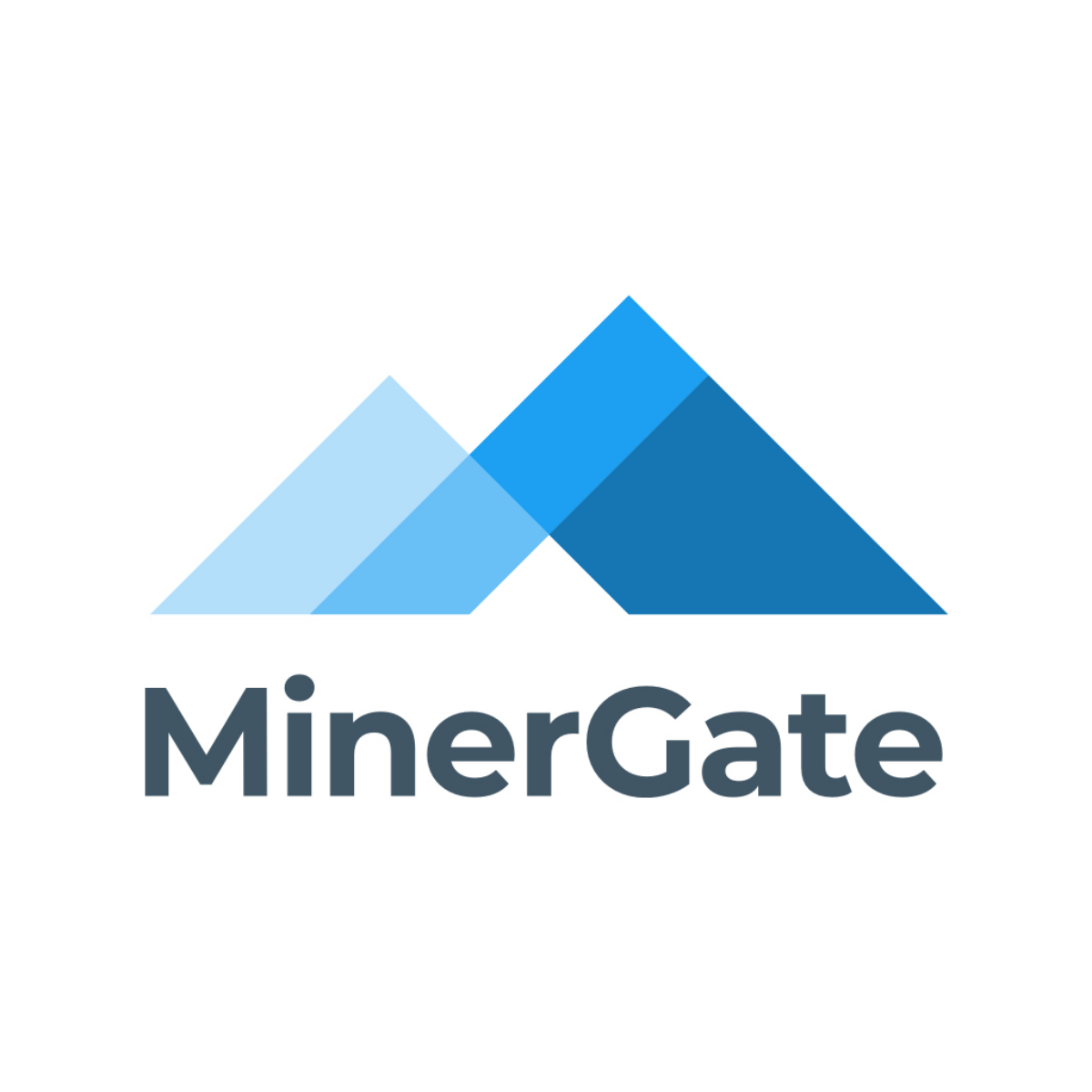 The miner lets users get all sorts of cryptocurrencies:
Bitcoin

Bytecoin

Monero and more!
After you get enough coins, they can be exchanged on Changelly, a cryptocurrency exchange service.
Crypto Miner
The application can be downloaded from third-party websites. With Crypto Miner, users can earn coins in many different ways: mining, completing small tasks, completing surveys, and inviting friends to the app.
It is possible to get Bitcoin and Ethereum by using this software. However, the application was not updated for a long time, so you might not like its interface and the way it works.
Bitcoin Miner
Bitcoin Miner is a popular application with an understandable interface. The mining speed depends on how good your mobile phone is. Users say that it is possible to earn up to 0.002 BTC per week if you have a strong device that works all the time.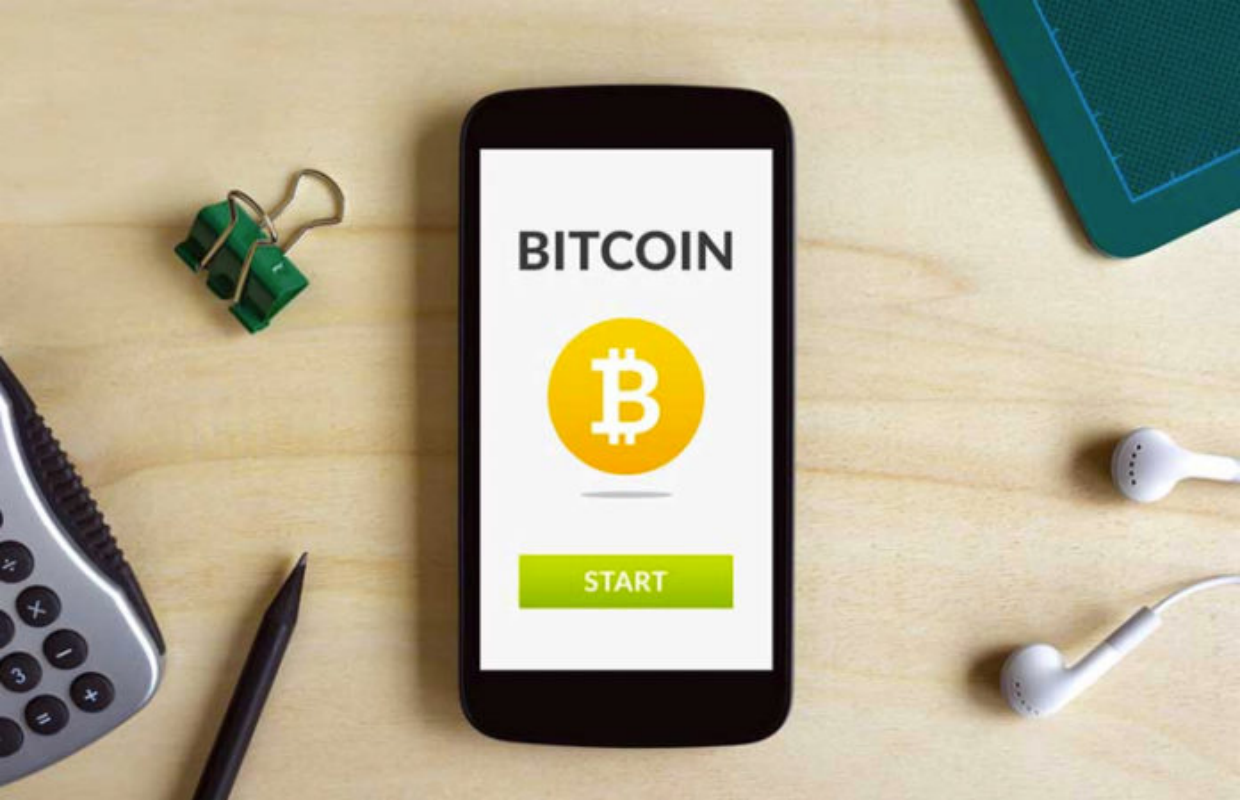 The application lets you withdraw your coins directly to your Bitcoin wallet. The minimum withdrawal amount is 0.0045 BTC. Payouts are made on the 10th, 20th, and 28th of every month.
Bitcoin.com Mining Pool
This is an application for Androids and iPhones that lets users monitor their earnings and hashrates from cloud mining. It has a great design and is very simple to use.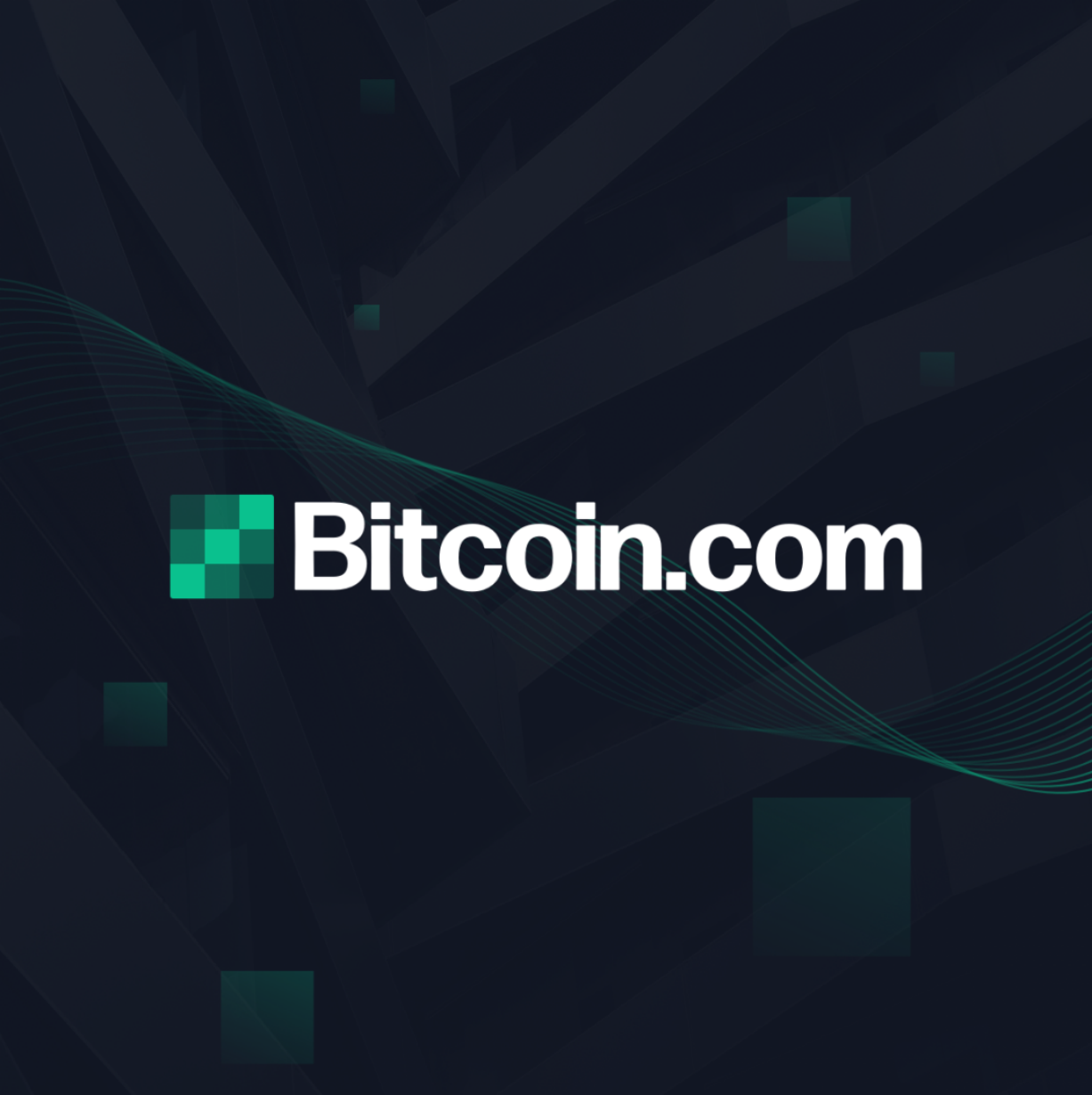 Although you cannot mine with this application, it is a good addition to keep in touch with your cloud mining contracts. This way, you can see all the information you need on the go.
Do these applications guarantee that I will earn Bitcoin?
You can be sure in the cloud mining software because it is trusted by many users and is quite popular. However, applications like "Crypto Miner" and "Bitcoin Miner" cannot be trusted as much because after the ban in Google Play Market and App Store they are only available on third-party websites. Therefore, if you decide to download any of these, then be careful with the sources. There is no guarantee that the software was not modified by other people except the developers.
Conclusion
Mobile mining is not a good option if you seriously want to go in for cryptocurrencies. The time and effort spent will not be worth the rewards. It is better to spend them on something else. For example, you could buy a contract for cloud mining, set up your own "farm", invest funds on an exchange, or start trading. You will get higher rewards with each of these options.